Gudetama and Shakipiyo
Sure, Gudetama is the name of the show and he's the main character, but Shakipiyo is the hero of this series.
Gudetama is just a lazy egg, but Shakipiyo is the one who has the vision of finding their mom, she never gives up, no matter how bleak things look, she always sees the best in everybody, always pushes past her fears to show true bravery, and is humble in all things.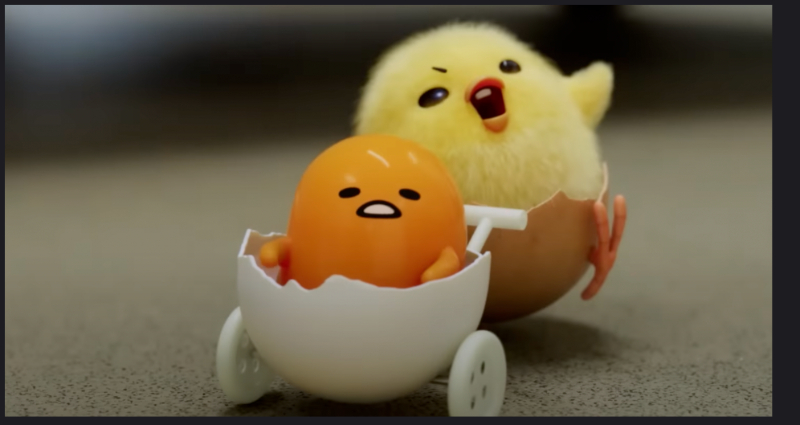 I'm a huge fan of Shakipiyo and I think everyone needs to be a little more like her.
As for the show, yes, this is something that truly everyone can watch. My 22yo son thought it looked stupid, but I think that may be the only demographic that would criticize this wonderful series, which is all about adventure, friendship, the cycle of life (of an egg), and a study of various Japanese egg dishes.